Achensee Run sponsors & partners
We offer a range of sponsorship opportunities and will be happy to put together packets tailored to your business and the amount of sponsorship. In addition to print material, advertisements, advertising boards and booths at the race finish, we also offer regular PA announcements at the finish line in Pertisau (designed for several thousand spectators).
We would like to thank all our partners and sponsors who support the Achensee Run – Austria's most beautiful panoramic run – every year. This event would not be possible without our community partners and the support of many dedicated volunteers.
Are you looking for sponsorship or volunteer opportunities for the Achensee Run?
Contact us without obligation and we will be delighted to create a packet tailored to you and/or your business.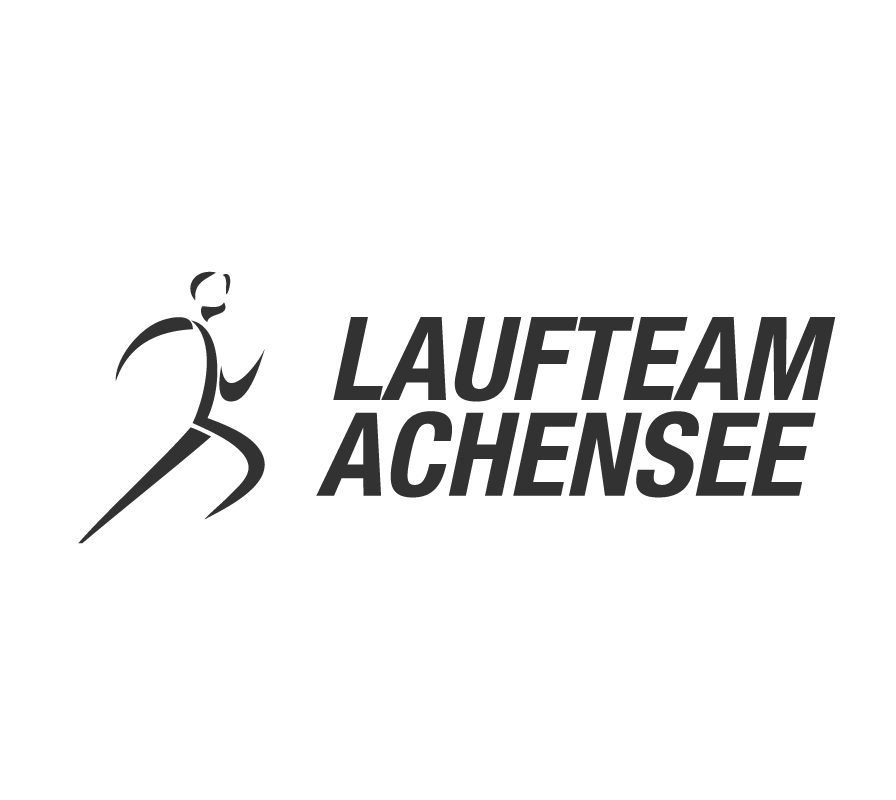 Sponsors
Partnerevents…