The Achenseelauf
Austria's most beautiful panorama run
The Achenseelauf is rightly considered one of the most beautiful running events in Austria – after all, on the route around the turquoise-green lake, you are surrounded by the impressive mountain scenery of the Rofan and Karwendel mountains. The ACHENSEELAUF is on 03. and 04. September 2022.
The registration for the 22nd ACHENSEELAUF is online! 😍💙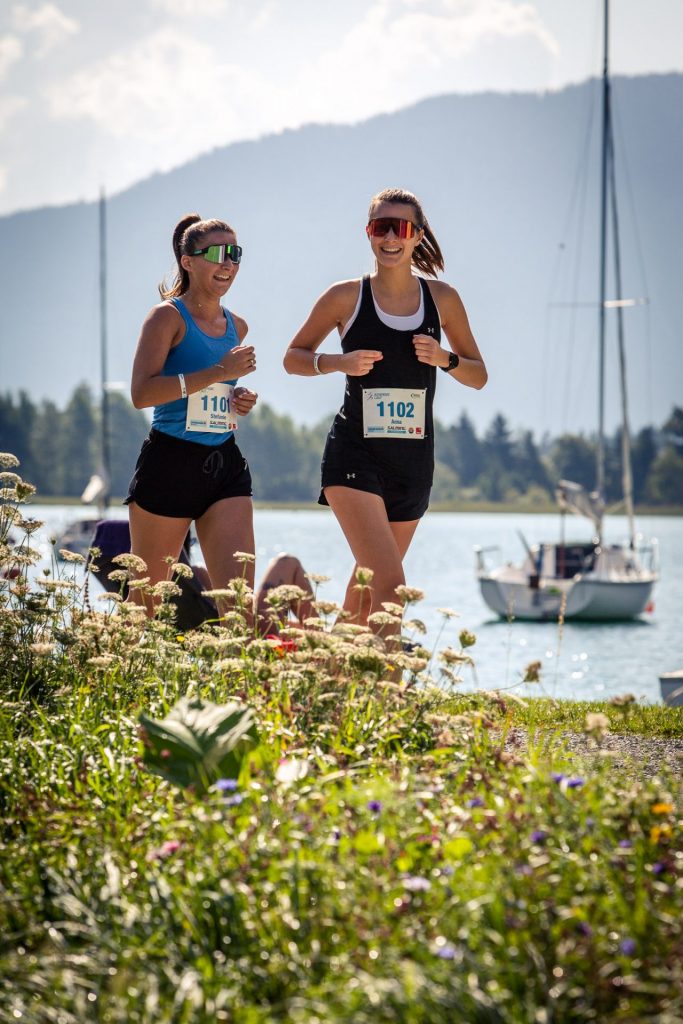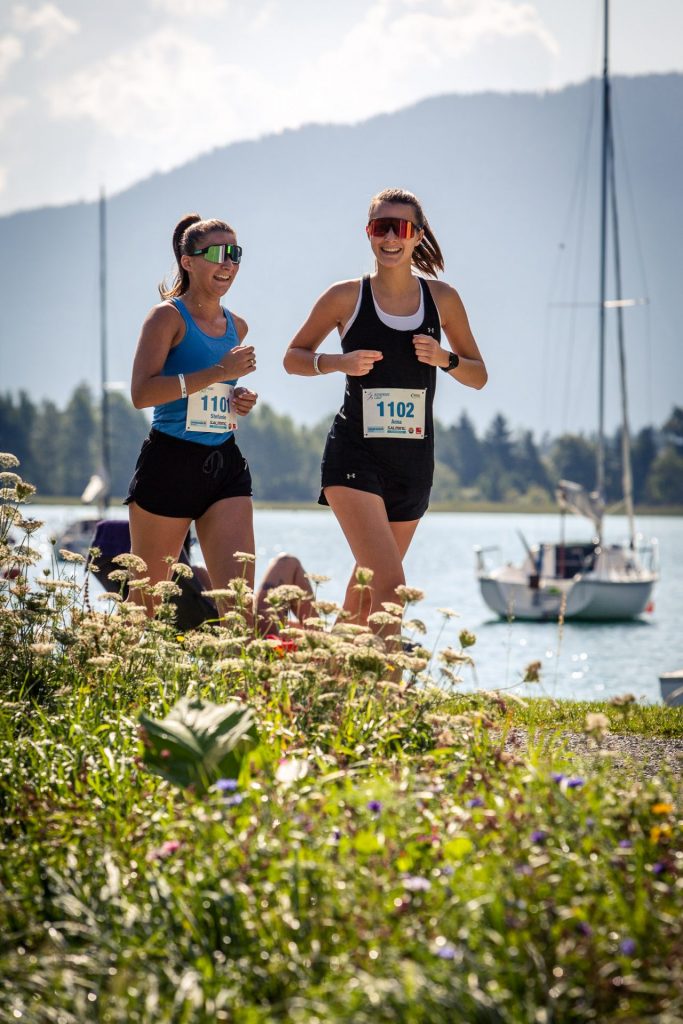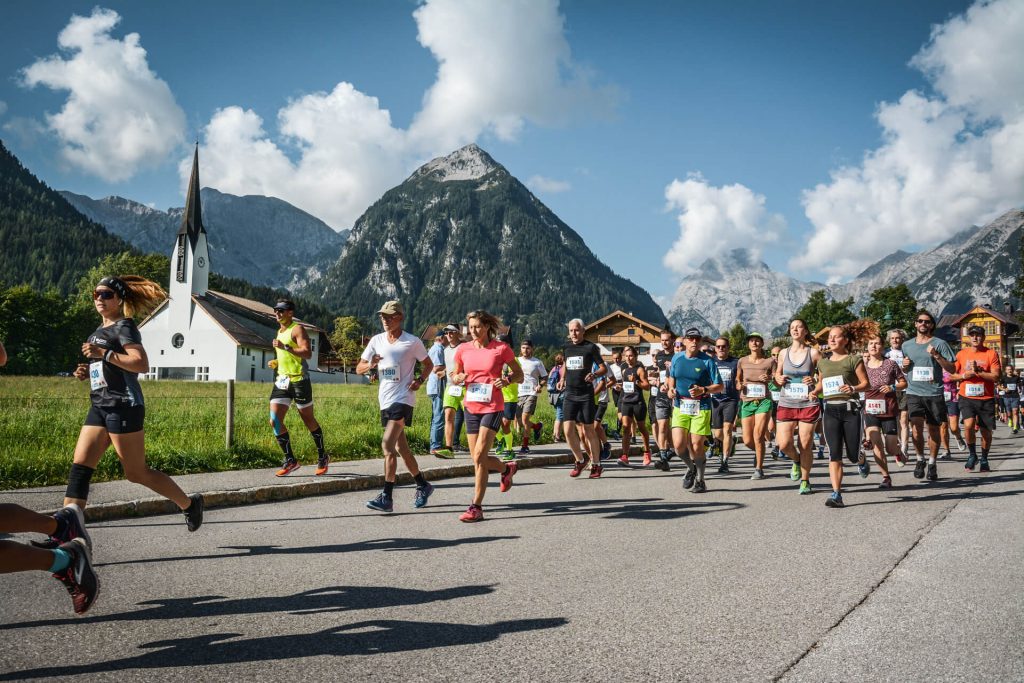 The event starts on 4th September 2022
From Pertisau around Lake Achensee
The Internationaler Achenseelauf begins at 10:00 at the car park of the Karwendel-Bergbahn cable car in Pertisau. The fastest runners complete the 23.2 km course in around 1 hour and 15 minutes. One of the most exciting races is set to be the relay race comprising two parts (9km and 14.2 km) to be completed by two runners.
The course starts in Pertisau and takes in the villages of Maurach and Achenkirch as well as the challenging Marien- und Gaisalmsteig trail all the way back to Pertisau. Runners can look forward to 23.2 km of fabulous views and changing terrain.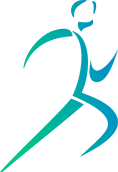 I always loved running. It was something you could do by yourself, and under your own power. You could go in any direction, fast or slow as you wanted, fighting the wind if you felt like it, seeking out new sights just on the strength of your feet and the courage of your lungs. (Jesse Owens)